School is ending, the weather is finally getting warm, time to check on the latest progress from Project Build Minnesota! Want to get our newsletter in your inbox? Sign Up Now.
President's Perspective
Building Momentum
Project Build Minnesota is operating in an era of lightning-fast digital communication. Today, it takes numerous communication strategies to capture the attention of media-savvy youth. Targeted marketing, social media, a robust website, and focused messages to specific audiences all play a role in our communication plan.
During the past 18 months, Project Build Minnesota has been continuously building momentum with an expanded marketing campaign aimed at both digital media and personal contacts. The results are impressive…and growing!
Minnesota's construction industry benefits every time a high school student, parent, teacher, guidance counselor, school board member or government official is presented with the Project Build Minnesota message of a life-long opportunity in a construction career.
From country fairs to career fairs to classroom presentations to professional conferences to trade shows to social media, Project Build Minnesota is efficiently and effectively reaching a growing audience totaling in the hundreds of thousands.
How can you help? Please consider a monetary donation to Project Build Minnesota by visiting www.projectbuildmn.org/support. Or, watch for our upcoming fundraiser mailing. Your donation will make a difference.
Tom Getzke, 2019 President, Project Build Minnesota
Project Build By The Numbers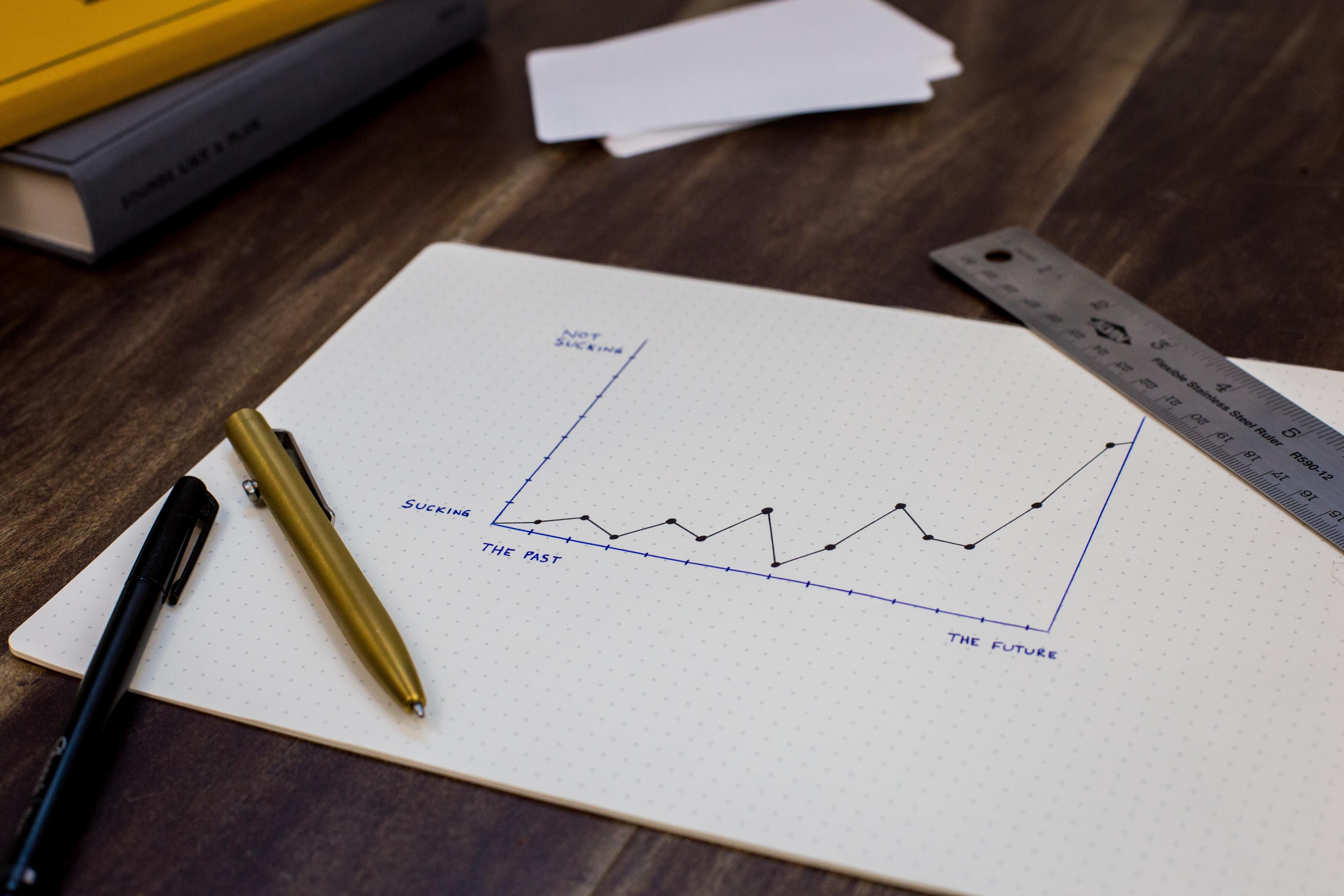 Here's a breakdown of the audience reaches for PBM since our inception January 1st, 2018. We're making great progress as we the lay the foundation for the future of the construction industry in Minnesota, but there's still plenty of work to do.
County Fairs – over 1,000 students and parents came to our booth at one fair at the Steele County Fair in 2018. This summer we plan to attend seven county fairs.
Career Fairs – over 10,000 students attended over 20 career fairs where we had a booth. We are scheduling now for next school year.
Classrooms – we have addressed over 300 students in 20 different classrooms.
Professional Conferences – over 5,000 professional educators, counselors, principals, school board members have attended conferences where we have had a booth.
Industry Professionals – Over 3,000 construction professionals or suppliers have attended trade shows where we have had a booth.
Social Media – Since May of 2018 when we started our Social Media campaign we have an audience reach of over 650,000 students, educators, construction professionals, veterans, etc. through Facebook, Instagram, Twitter and LinkedIn. In addition this audience reach has resulted in over 10,000 clicks to our website. The number of likes continues to climb every month.
Big Fish Campaign


PBM is out looking for BIG FISH in the construction industry. We are kicking off a fundraising campaign and our goal will be to raise $100,000 from 200 contributors. The money will help fund conducting training programs, attending career fairs, attending and participating in professional conferences, classroom visits with students, core construction training program, tour and learn visits, the website, social media, parent education programs, lunches with students, trade show marketing, creative services, advertising & marketing, direct mail programs about careers in the trades, and brochures and marketing literature to name a few.
When you receive the invitation, please take the time to read it and, more importantly, take the time to donate the $500 and be a Big Fish. Remember Project Build Minnesota is a 501c3 which means your contribution is tax deductible and every dollar you contribute to PBM goes to fund initiatives designed and inspire a new generation of young Minnesotans to join the construction industry.
Upcoming Events
1st Annual Golf Outing

The 1st Annual PBM Golf Outing will be held Tuesday September 10, 2019 at Willingers Golf Club, 6797 Canby Trail, Northfield, MN 55057. Sign up for golfers and sponsors will be on our website soon. On September 10th registration will begin at 11:00 along with a bloody mary bar and a buffet lunch. The shotgun start will be at 12:30 followed by cocktails at 5:00 and dinner and awards at 6:00. In addition, there will be some games on the course and a great opportunity to network and help the construction industry solve the workforce shortage.
County Fairs
Watch for Project Build Minnesota at the following County Fairs:
· Crow Wing – August 3 (Tentative)
· Stearns – August 2 (Tentative)
· Dakota – August 6 & 9
· Stevens – August 9
· Steele – August 16
· Itasca – August 16 (Tentative)
· Carlton – August 17 (Tentative)
See you there!
Job Postings
Please remember on the PBM website projectbuildmn.org there is a job posting board where any contractor or supplier can post a job opportunity for free. Just go to the website and click on the career tab and you can post the job(s).
Volunteers
If you are interested in volunteering to help at various events or for one of the PBM Committees, please email Dennis Medo at dennis@projectbuildmn.org or call at 612-221-9849 and he will discuss the various opportunities that are available